Welcome to
Energia Health
I'm a torch bearer for your dark night.. the darker we venture the brighter the fire.
Healing should be enjoyable – or else why would you want to do it?
In today's world, we come upon many times in our lives where healing is needed – be it physical pain, emotional or even spiritual stress and trauma.
I know what you're thinking… You don't want to relive your trauma, by remembering and recounting every detail to enable healing..
Luckily, you will find none of that here.  What you will find, is effective, trauma informed techniques that are designed to find and clear the blocks, release the pain, and be enjoyable, fun, and relaxing too. 
Healing through the use of tools such as kinesiology, energy healing and sound healing and massage therapy offers you an opportunity to release your burdens, to see what is going on from a higher perspective so that you can understand, and allow for different choices to be made in the future.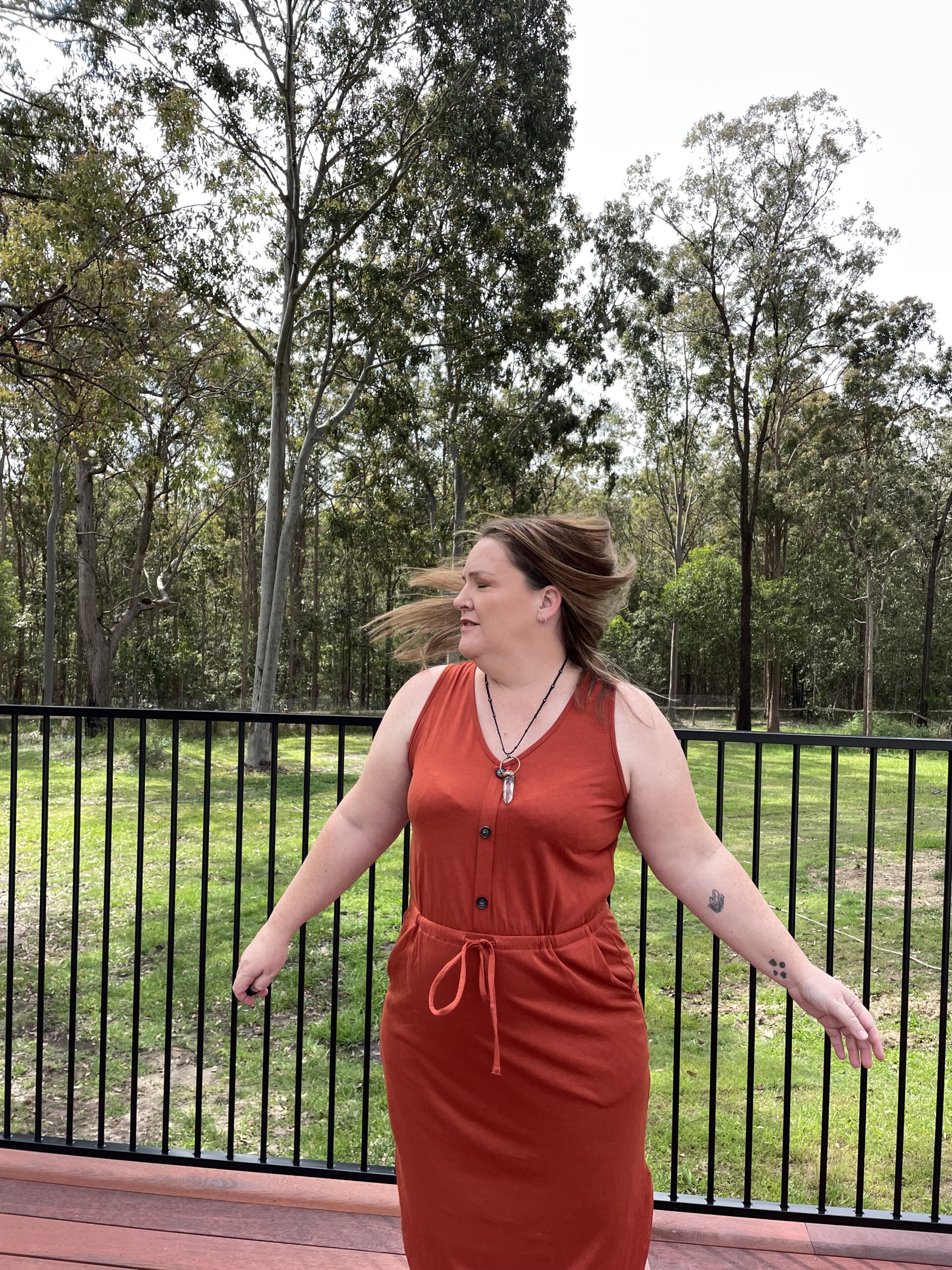 If you were to ask me my mantra, it would be "you don't have to put up with this".. or something along those lines..
I, like you no doubt, am no stranger to the trials and traumas that life can throw at you, but I am here to show you that you don't have to keep carrying the weight of these traumas.. I can show you what is holding you back, what to release, and what life can look like afterwards.
Think of me as your guide through the darkness.. 
Whether it's all the Scorpio and Pluto influences in my chart, or lifetimes of experience, I thrive in guiding you out of the tough times.  With over 18 years experience and my unique style – which often lends itself to issues that have not found relief elsewhere, let me show you how you too can get to that light at the end of the tunnel.
And for those who are curious, I'm a Libra sun, Scorpio moon, Aquarius rising, 5/2 sacral generator.
"OMG that whole flow session was 100% accurate.  I'm blown away by how incredibly spot on everything is.  You are amazing.  The end bit about feeling like a deflated balloon had me laughing out loud!  You are delightful and FUN and I am so grateful to you.  Thank you!  Ohhh I feel good!"
I see you, feeling stressed out, exhausted, and not your usual self.  So, you get some crystals, do some grounding and meditation, and whilst that is helping, its not helping..  Its not getting you deep into the heart of the block to enable you to shift it.
The beauty of the Flow sessions is that we can find the blocks, trauma and stress that you are holding, without you needing to relive it.  The information that comes through may describe a situation or feeling, but you will never be asked to relive a traumatic event in order to clear it.  Our energy and our guides are much smarter than that!
This is a safe space for you to release what you need to release.  No matter what traumas and stresses you bring, no matter how much you think no one wants to or can "deal with your stuff", I am here to help in a trauma informed, safe and effective way.
I have the ability to see how impactful your trauma and history have been for you, regardless of what it may look like "on paper".  I have lost count of the number of times I have been told "I know it should get over this, but I just can't".. or something to that effect.  
We are all here to have our own unique experiences, and I am here to support you through clearing what you want to clear, and opening the door for you to walk through to move forward.
I have worked with clients with issues ranging from CPTSD, sexual and physical abuse, sexual and personal identity, s**cide ideation, through to money, abundance and career issues, as well as relationship and family dynamics and being open to finding new love.

Single flow session
Encompassing all energetic modalities to help unblock that which is keeping you stuck.  This session will release all that you are ready and able to release in a single session.
Don't be fooled though, these sessions can pack a punch!
Flow programs
6 week programs working through specific areas of life, yet able to effect all areas of life.
Each of the programs works with a different energy – your ability to flow with life, your core foundations or others as they present.  
These programs are deep, impactful and clear more blocks than you realise.
Massage therapy
Using advanced yet gentle techniques to alleviate pain in your body – with a particular focus on lower back/hips, and upper back/neck.
There is also opportunity to combine with sound healing for a full body mind and soul experience.
Registered with all health funds.
Need some sound healing in your life right now?
Come join me on Insight Timer, where you will find an ever growing selection of sound healing tracks –  to help you let go and surrender, or to let your Soul Self shine! and so many more in between.
Insight Timer is a free meditation app, avavilable for iPhone and Android, and has 1000's of other teachers from all over the world showcasing thier talent.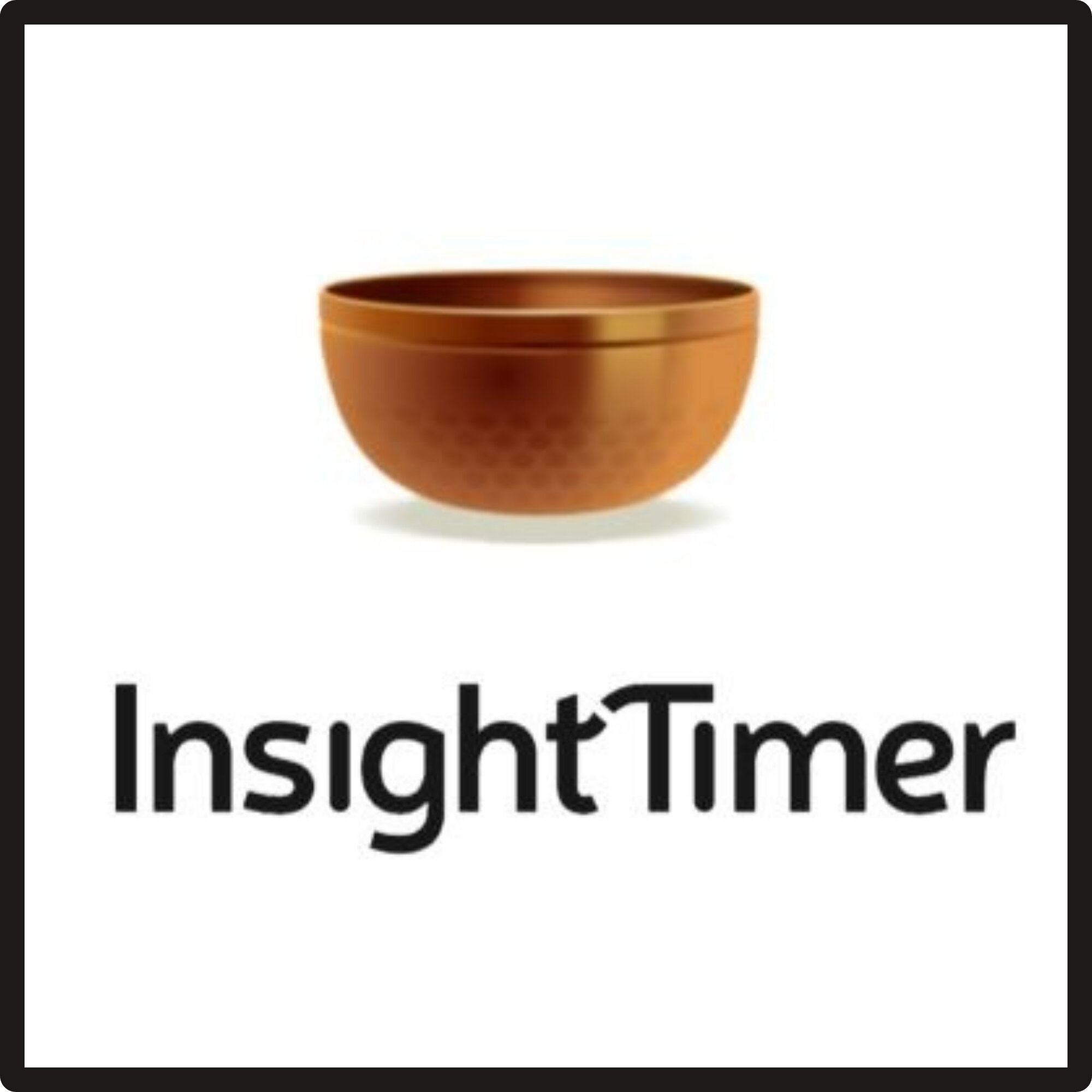 "I have definitely felt that sense of freedom at a cellular level since that last session that prompted me to make a decision.  It was so comforting to hear my guides support me and even congratulating me for making my own decisions that feel right.  I felt a sensation of a hand rubbing my back comforting me.  
I didn't realise how deep I had a fear of if I didn't do what others wanted (my guides) I would be shut out of love.  This is helping me bust that.
Thank you so much for the healing  – I feel so strong and at peace.  I feel like I'm carrying the power and the depth of the ocean around with me."